Learn How to Use HubSpot to Grow Your Kiosk Business
HubSpot is a powerful sales tool that will let you view all of your leads, gain insights into their actions, and help you close more leads and make more money. Using HubSpot will help you reach out to the leads in your territory and allow you to expand your business and profit. Watch our training videos to learn more about how to use this helpful platform.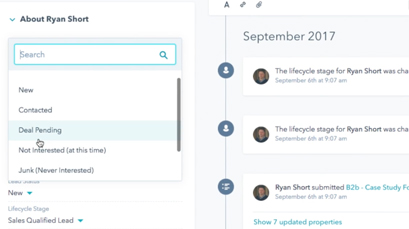 Managing Your Leads
Learn how to see all contacts who have expressed interest in opening a kiosk in your country, import contacts of your own, log activities, set reminders and view the contact timeline.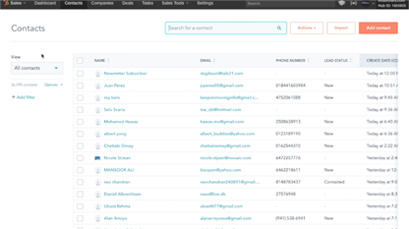 Contact Views & Filters
Learn how to create custom views and filters in order to quickly and dynamically group and segment your contacts to show you just the contacts you need to see.